made in barcelona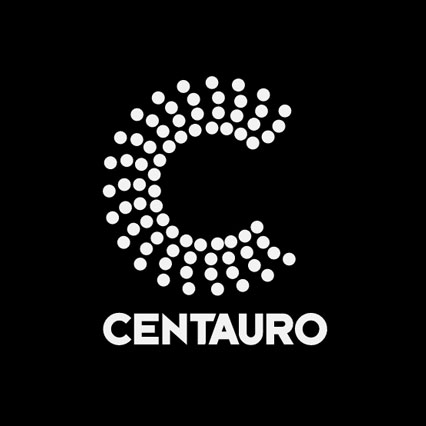 Produced and designed in Barcelona
Milú designs and manufactures all its products locally, preserving the materials selection and the quality in all the processes.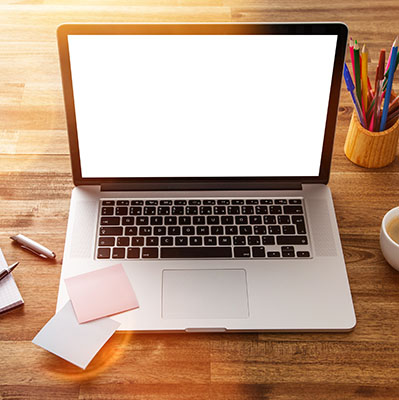 Our own design
Milú counts on a designer on staff, who provides with her own and personal design, which takes into account the main fashion trends.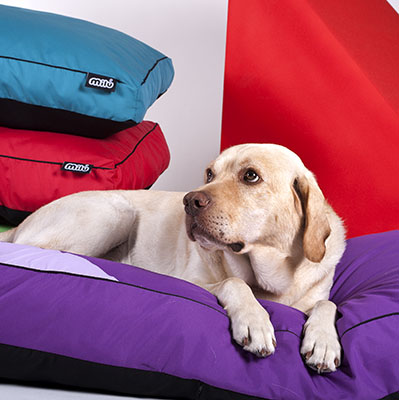 Quality of life for pets
Milú wants pets that can enjoy life, by having a healthier and more comfortable life.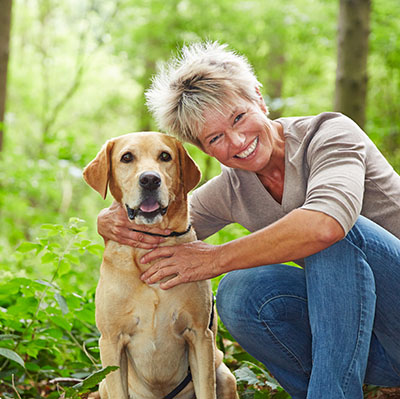 Happier pet owners
Milú offers solutions for rest and mobility which allow pet owners taking better care of their pets.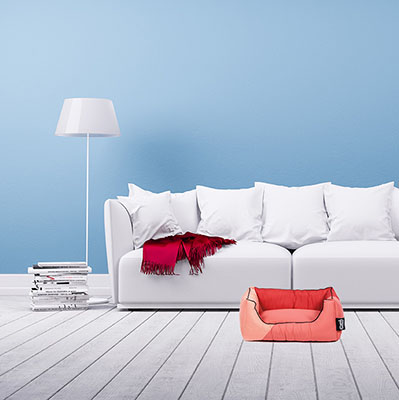 More harmonious home
Milú designs are conceived to be integrated naturally into the contemporary home.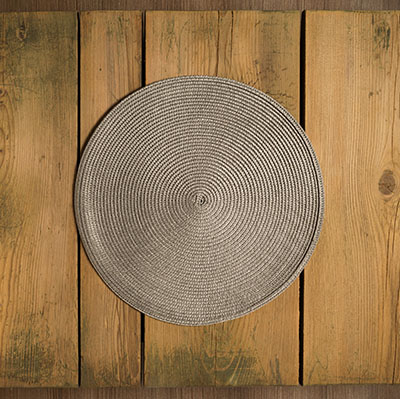 Sustainable
Milú bets on natural and nearby materials in order to guarantee a sustainable and environmentally responsible production.